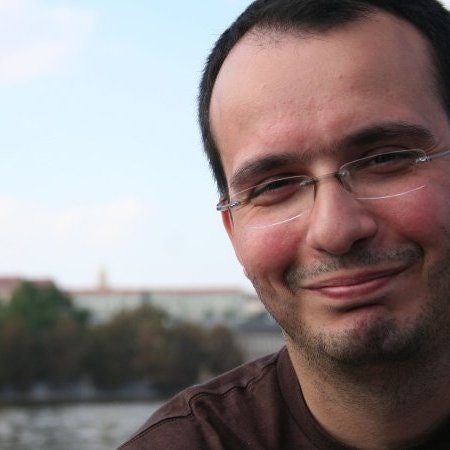 Hi,
I am Alican Serbest, a freelance Animator / Nuke Compositor living in London, UK.
Originally from Istanbul / Turkey, I have been directing short films since 1999, most recently with an organisation I founded called Babun Film. This led me to a career as a Compositing Artist and then to studying Character Animation at Animation Mentor. Now, Babun Film is the name of my Limited Company.
I enjoy my work and enjoy learning more and more about it every day. Since there is no end to this learning process, I am always open for new experiences where I can broaden my knowledge on this incredible art form.
That is true happiness for me.